Meet Woodard Brothers Team Member: Tim Burroughs
May 26, 2021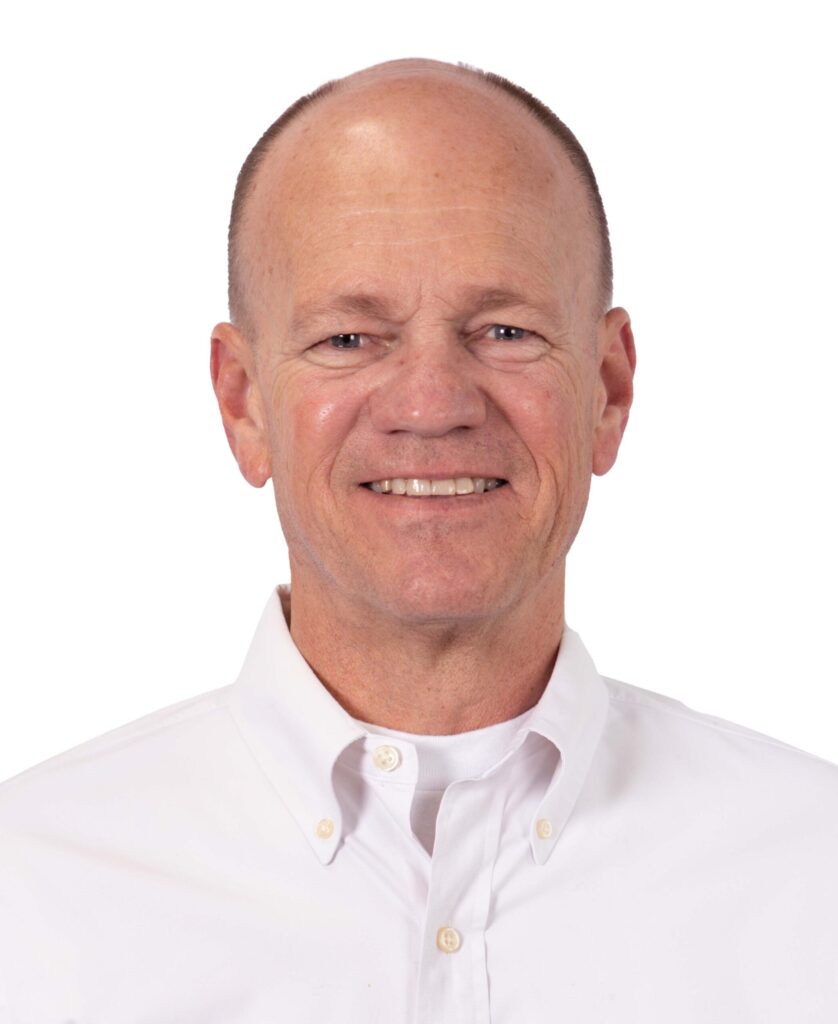 We're excited to introduce you to our new account executive, Tim Burroughs! Tim joined the Woodard Brothers Distributing team in March 2021, and he's responsible for sales and business development.
"Working for Woodard Brothers is a great opportunity," said Tim. "I'm surrounded by hard-working individuals who all are dedicated to doing their best for our customers."
Tim is tasked with outreach to potential clients to help them see the value of working with Woodard Brothers for their warehouse, logistics, packaging, and/or kitting needs.
That's a perfect fit for his personality because he loves getting to meet new people and creating professional relationships built on trust.
When he's not out sharing Woodard Brothers with potential customers, he's busy spoiling his grandson with another on the way later this year.
To contact Tim, call 615.948.1776 or email tim@woodardbrothers.com.