Meet Woodard Brothers Distributing's Warehouse Manager: John Woodard
October 7, 2020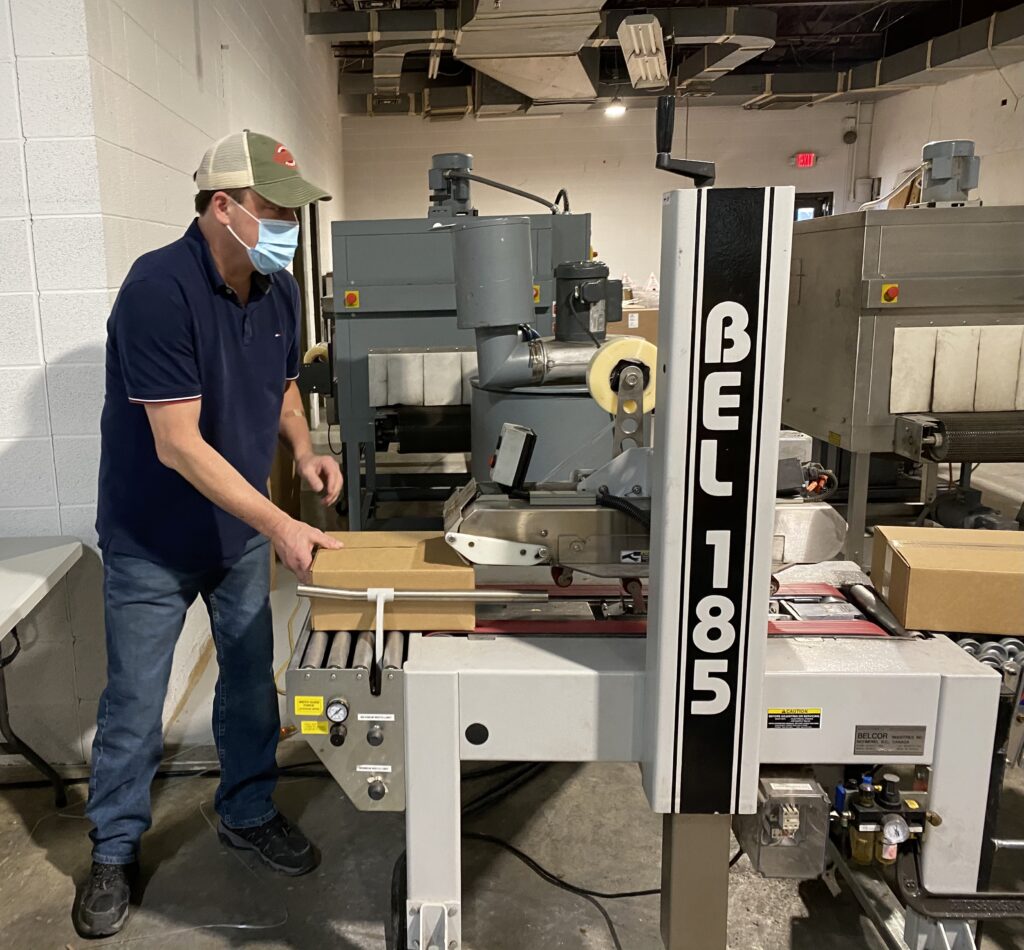 John has served as the Warehouse Manager since 2019, and it's his job to make sure Woodard Brothers Distributing's people, products, and projects are operating at peak performance. As you can tell by his name, John is a member of the Woodard family and is the middle of the three brothers.
John is the early bird of the team. "My typical day begins before the staff arrives, ensuring that we are set up and have the proper tools needed" John explained. "I review the day's tasks and decide which ones serve each individual team member's strengths so that production will run smoothly."
Then, John works alongside the team, producing with the staff, and tracking progress, projections and labor hours. In addition to overseeing production, he also spends time each day with general warehouse upkeep.
"I enjoy working with my brothers and the sense of community that we've established here," John said. "Having a diverse workforce makes for a fun and engaging work environment."
Looking to the future, John is excited about growing the company and serving more clients with fulfillment, kitting, and warehousing services. Additionally, John noted, "As we grow, we're able to create more jobs for adults with disabilities, too."
While serving as Warehouse Manager keeps John busy, he's not too busy to enjoy Netflix from time to time. We got the scoop on his current queue: Ozark, Schitt's Creek, and Stranger Things. (Nice choices!) But when the weather's nice, you're just as likely to find him outside playing fetch with his pug on the weekends.
If you would like to learn more about Woodard Brothers Distributing and the team, join us online here!